The Power of Managed IT Services – Why it's a Wise Investment for Melbourne Businesses
In today's fast-paced, technology-driven world, businesses of all sizes rely heavily on their IT infrastructure to remain agile and gain a competitive edge. However, managing an ever-evolving IT environment can be complex and resource-intensive, diverting valuable time and energy away from core business activities. Enter IT managed services, a game-changing solution that empowers businesses to harness the full potential of technology without the burden of maintaining it all in-house. As a trusted supplier of IT Managed Services, Melbourne businesses rely on Australia Wide IT for flexible support options that maximise efficiency. Read on as we explore why investing in managed IT services is a smart decision that can propel businesses to new heights of success.
Unrivalled Expertise and Specialisation
The best managed IT service providers are equipped with a team of skilled and certified professionals with expertise in various IT domains. These experts stay up to date with the latest industry trends, technologies, and best practices. By partnering with a managed IT service provider, your business can gain access to a wealth of knowledge and experience that can streamline your IT operations and drive growth. From network management to cybersecurity, the specialised support you'll receive ensures that you'll stay ahead in the digital race.
Enhanced Security and Risk Management
In an era where cyber threats are becoming increasingly sophisticated, ensuring robust cybersecurity is non-negotiable. IT managed services offer the most advanced security solutions, proactive monitoring, and threat detection capabilities to safeguard sensitive data and protect against potential breaches. With a proactive approach to risk management, your business can minimise downtime, protect your reputation, and comply with industry regulations, giving your customers and stakeholders invaluable peace of mind.
Cost-Efficiency and Predictable Budgeting
Maintaining an in-house IT department can be expensive, especially for small and medium-sized businesses. Hiring and training IT staff, purchasing and upgrading hardware and software, and dealing with unexpected issues can quickly escalate costs. Managed IT services offer a cost-effective alternative, as they operate on a subscription-based model. This approach allows businesses to budget more predictably while benefiting from comprehensive IT support without hidden expenses.
Increased Focus on Core Competencies
Outsourcing IT management allows you to shift your focus from day-to-day technical issues to core competencies and strategic initiatives. By freeing up internal resources, employees can channel their talents and energy into driving business growth, fostering innovation, and nurturing customer relationships. Ultimately, this enables businesses to become more responsive to market demands.
Scalability and Flexibility
The IT needs of a business can fluctuate over time due to growth, seasonal changes, or industry trends. IT managed services are designed to be scalable and flexible, adapting to the changing requirements of your business as needed. Whether it's expanding IT capabilities to accommodate growth or downsizing during lean times, partnering with a managed services provider gives you the agility to adjust your IT requirements without major disruptions.
24/7 Monitoring and Support
Technology doesn't adhere to a 9-to-5 schedule. IT issues can frustratingly arise at any hour, potentially disrupting operations and causing significant productivity losses. Managed IT service providers offer round-the-clock monitoring and support, ensuring prompt issue resolution and minimising inconvenient and costly downtime. This constant vigilance maximises system uptime and ensures smooth operations and uninterrupted growth.
Investing in managed IT services is a strategic decision that will empower your business to thrive in today's digital landscape. With access to specialised expertise, innovative security measures, and 24/7 support, you can confidently focus on your core strengths, and remain agile in a rapidly changing world. Embracing managed IT services should be considered a worthwhile business investment, enabling your business to unlock its full potential and stay ahead of the competition. So, why wait? Propel your business toward unprecedented success with IT managed services today.
To partner with the best provider of IT managed services, Melbourne businesses should reach out to Australia Wide IT today. Contact us online now or call 1300 350 509 to speak with our friendly and knowledgeable team.
Our Services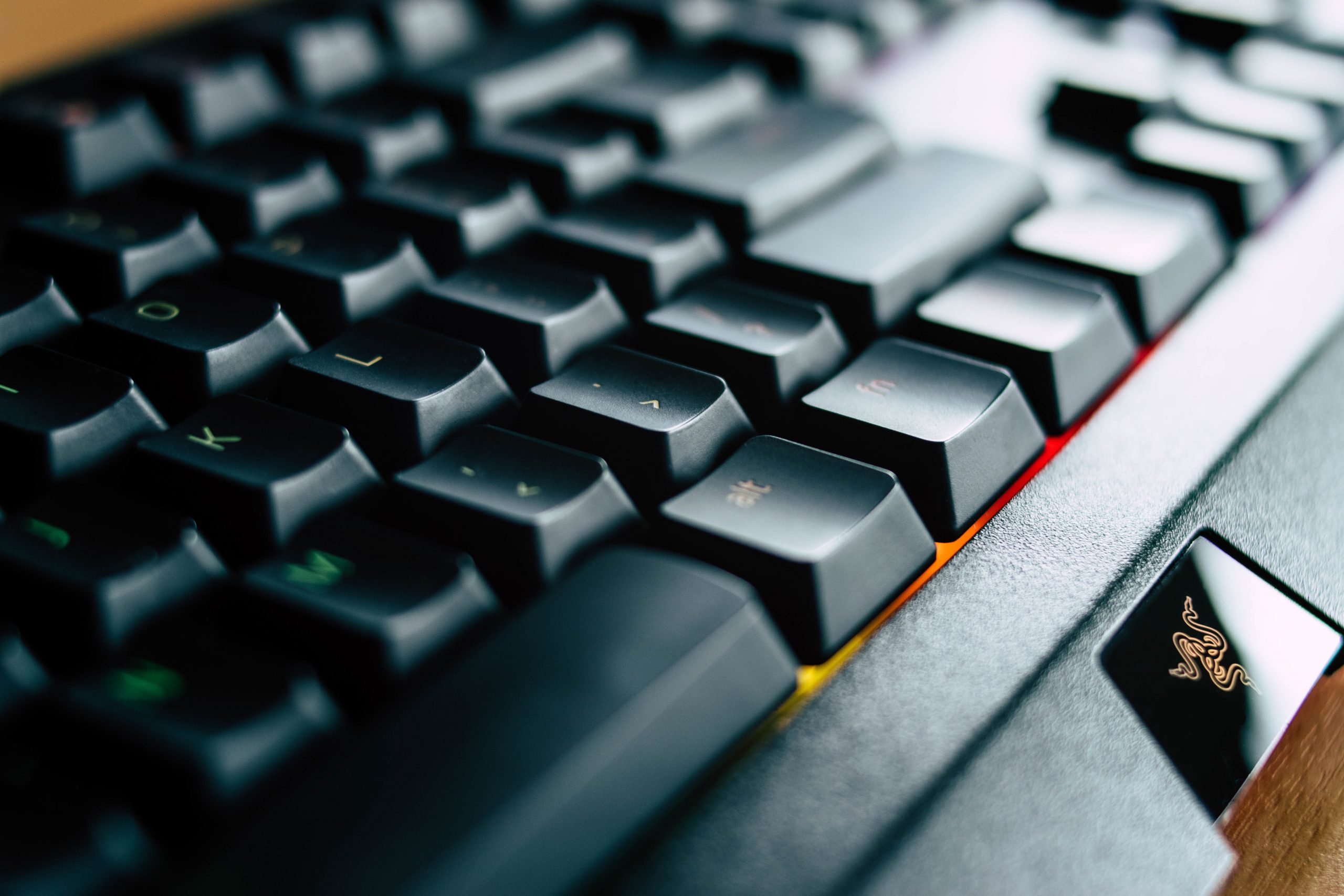 Our fixed price Managed IT Support Programs will increase your businesses competitiveness and efficiency with our I.T. Professionals on call for you 24/7.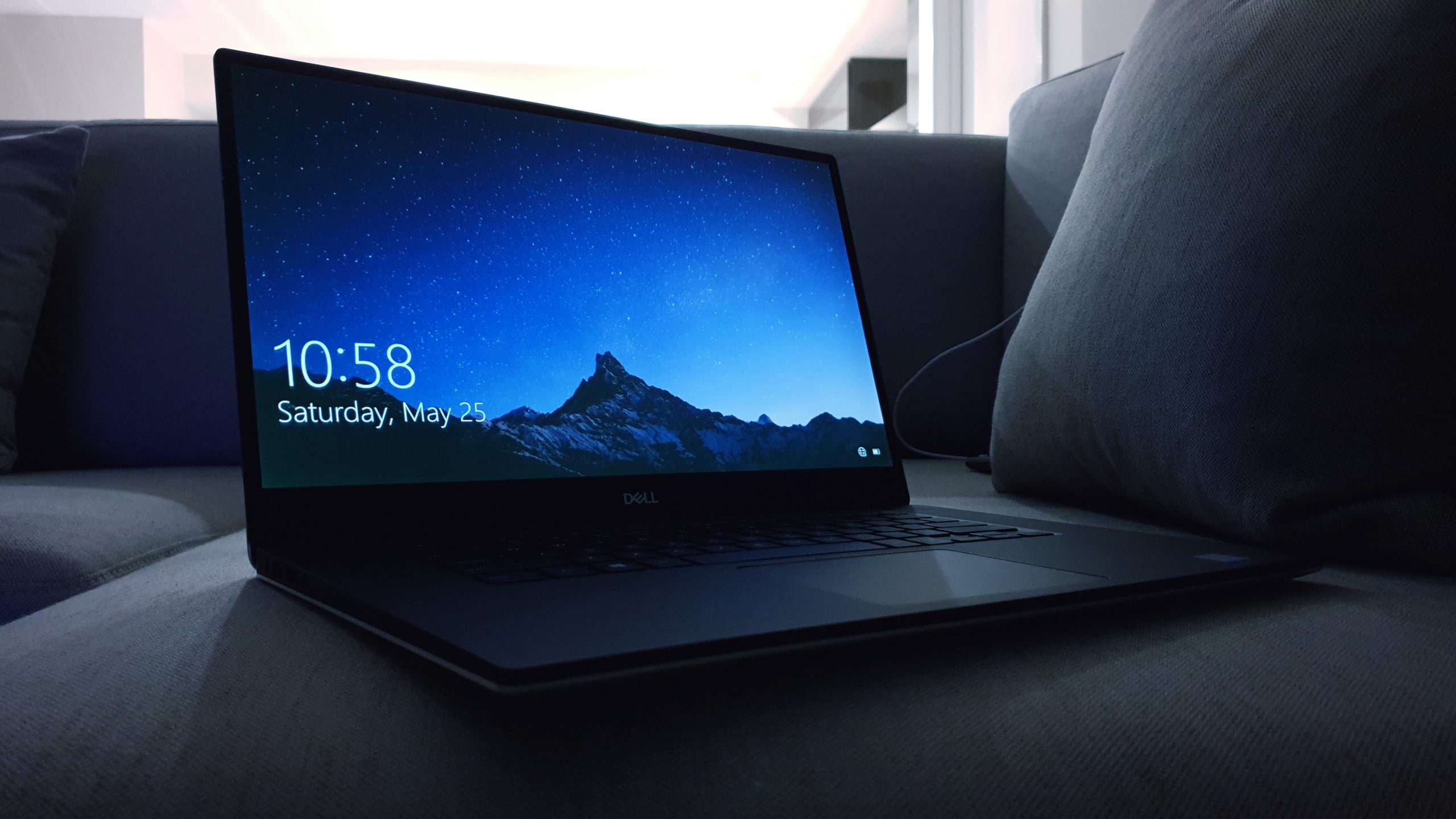 Class leading response times ensure your that when things do go wrong we'll be there in a hurry so you can get on with doing what your business does best.
Custom designed security and data backup systems protect your business from emerging threats and gives you peace of mind.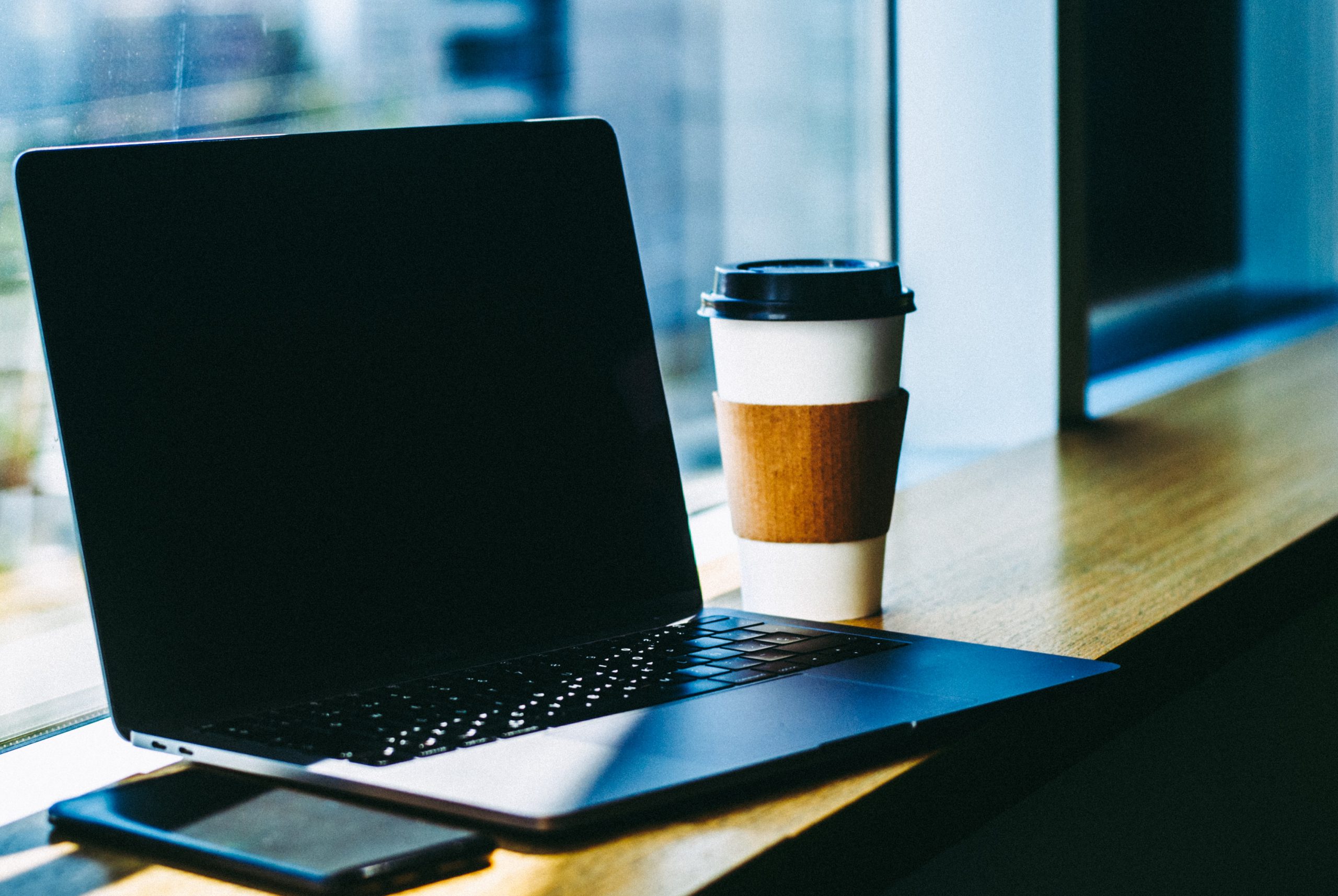 We supply, install and maintain hardware and software from all major vendors including Hewlett-Packard, Microsoft, IBM, Intel and Dell all with our 30 day reconfiguration guarantee.
Testimonials
My business has grown from 3 stores to 5 stores over the last 3 years; one of the unfortunate consequences of this has been the fact that our old server and network could not cope with the growth. After much deliberation we chose Australia Wide I.T. to not only arrange the supply and installation of our new network, but to also provide long term support. We have been very pleased with our decision and would happily recommend them.
Bruce
We would recommend you to anyone, anytime.
Thank you all so very, very much for all your support. Not to mention bringing back my files to my Company. I cannot thank you guys enough.
Thanks again.
Leigh
Thanks for all your help today. Your patience & tenacity for solving the problem is greatly appreciated.
Jacinta
Our previous I.T. Service Provider was distant, hard to contact and not customer focused. With Australia Wide I.T. we now have great service with a human touch. Our calls are answered promptly and the team is always ready to help in any way.
The maintenance program put in place by AWIT offers us peace of mind that our entire system is correctly and closely monitored.
Monica
All good as usual, keep up the professional service.
Diana
They've gotten to know our business so well and they're truly interested in helping us. It's like having our own I.T. Department in-house. Australia Wide I.T. takes a personal interest in our team, our business and where we're going. They're like family.
Other I.T. companies just didn't seem to have the same depth of knowledge as these guys. Rather than blame the user (us) they go the extra mile, locate the problem and fix it – Every time!
Coral
Attentive and thorough, Australia Wide I.T. get onto any of our I.T. problems quickly – with prompt, friendly and efficient service. Whenever we need to upgrade, we know we can trust their knowledge in supplying flawless new equipment that always works both physically, and to suit our needs.
Alison
Very much appreciate your very quick response today. It was pay day today and I was a bit worried (that we wouldn't be able to process the pays) but because of you all is well, so a big thanks.
Dale
Your work last week was amazing. You couldn't have been more supportive or expert in your conduct. I am very grateful and am amazed at your generous invoicing of last week's work. I can only repay you by recommending you to as many people as possible.
Thank you. It is refreshing to know that when a problem occurs, you are always there – with great service.
Keran
A very big thank you from me to all of the guys there….You make things so easy for us and are always available to help.
A massive shout out to the Nash though for fixing our printer – you nailed it Nash and not only changed MY life, but also helped to save some trees in the Amazon Forest!
Thanks to you all.
Jo