Maximising Productivity with Office 365 – Tips From Melbourne's Top Support Experts
Microsoft 365 and office 365, Microsoft's cloud-based suite of tools design to help individuals and businesses work, learn, organise, connect, collaborate, and create. It is a powerful platform that can take efficiency to new levels, however, to truly maximise productivity with Microsoft 365, you need to know how to leverage its full potential.
Australia Wide IT is the trusted choice for Melbourne support services, including managed IT support, cybersecurity, and consulting. Read on as we share our expert tips that will help you get the most out of Microsoft 365 and Office 365.
Master the Basics
Before diving into any advanced features, it's crucial that you're proficient in the basics. Productivity can only be improved once you have a thorough understanding of using functions such Outlook for email management, OneDrive for cloud storage, and Microsoft Teams for communication. These core applications are there to help you streamline everyday tasks, so master these and then you can begin to utilise more advanced functions that will see efficiency skyrocket.
Leverage Online Collaboration
Office 365 has been designed to make collaboration a breeze. Use co-authoring in Microsoft Word, Excel, and PowerPoint to work simultaneously on documents with colleagues in real-time. Not only does this eliminate the need for back-and-forth email exchanges, but it also ensures everyone is on the same page, and when everyone is on the same page business operations are guaranteed to run much smoother.
Embrace Mobile Productivity
The Office 365 mobile apps make it so easy to be productive from anywhere. They also ensure seamless communication and collaboration between staff members working remotely. Install the apps on your smartphone or tablet and you will be able to access your documents, emails, and calendar on the go – This flexibility allows you to make the most of your time, so you can reply to that email or read over that document even when you're commuting or waiting for a meeting to start.
Automate Repetitive Tasks
Make use of the powerful automation tool called Power Automate (formerly known as Flow). This innovative tool allows you to swap manual tasks for workflow automation, robotic process automation (RPA), and digital process automation (DPA). From individual tasks to entire workflows, this Office 365 productivity application saves time and effort so you and your team can focus your energy strategically and concentrate on more important work.
Customise SharePoint for Team Collaboration
SharePoint is a versatile tool for easy team collaboration and document management. Customise SharePoint sites to suit your team's needs, creating centralised hubs to share and manage content, track projects, and management knowledge – all of this fosters teamwork and collaboration, and allows for information to be found and accessed easily by those who need it.
Continuously Learn and Stay Updated
Office 365 is a dynamic platform that receives regular updates and new features. Stay informed about these changes by subscribing to Office 365 blogs, attending webinars, and taking advantage of Microsoft's extensive online training resources. The more you know, the better you can avoid common Office 365 problems and utilise the platform to enhance your productivity.
It's easier than you might think to unlock the full potential of Office 365 and supercharge your productivity. Whether you're working alone or collaborating with a team, embrace these strategies and you'll be well on your way to becoming an Office 365 power user.
Want to Upgrade to Microsoft 365? Melbourne Businesses Should Call Australia Wide IT Today
As a certified Microsoft Cloud Solutions Partner, we are proud to sell and support all Microsoft 365 and Office 365 technologies. Partner with us to gain access to our expertise and in-depth knowledge of the Microsoft 365 ecosystem. Contact us online or call 1300 350 509.
Our Services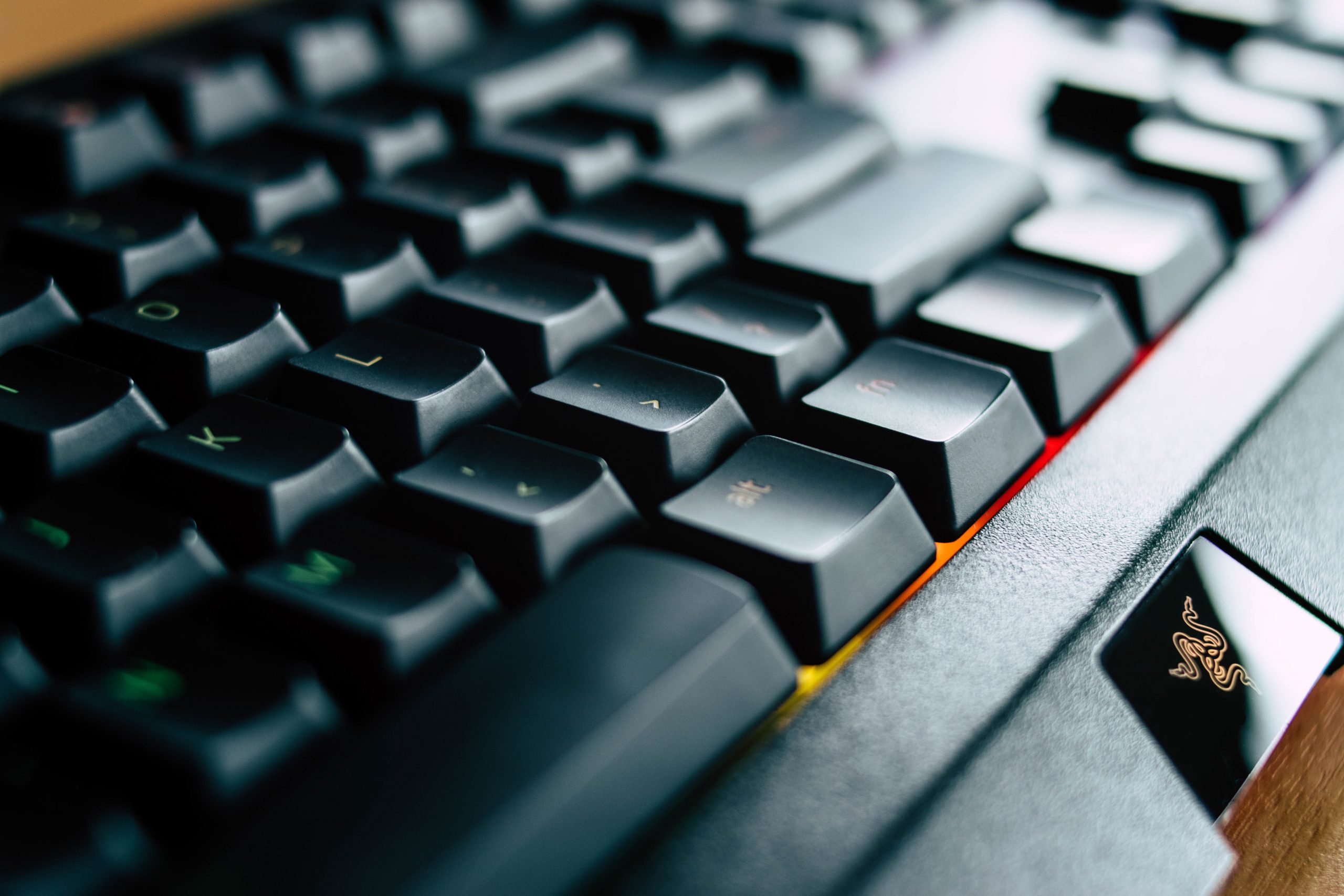 Our fixed price Managed IT Support Programs will increase your businesses competitiveness and efficiency with our I.T. Professionals on call for you 24/7.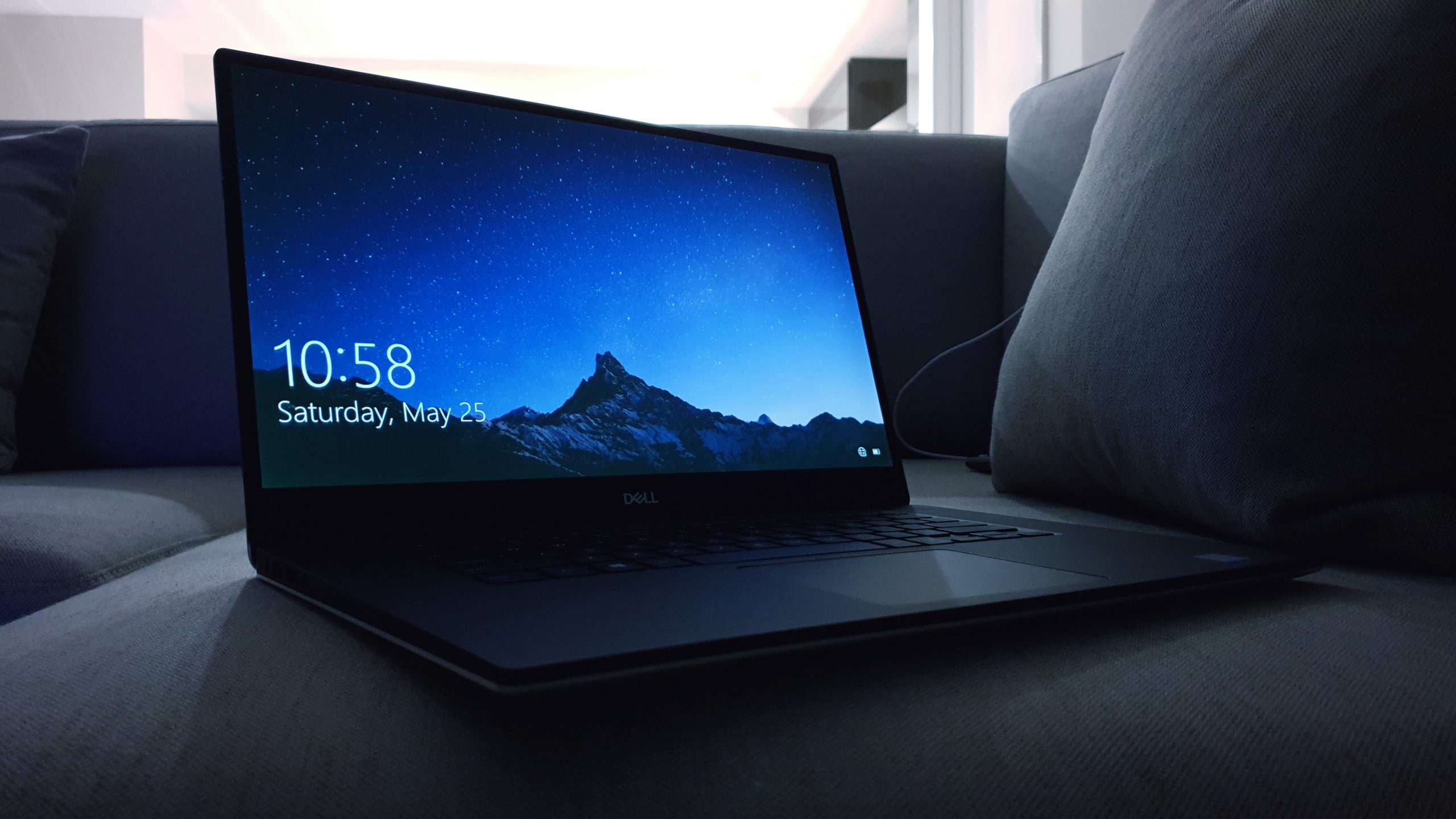 Class leading response times ensure your that when things do go wrong we'll be there in a hurry so you can get on with doing what your business does best.
Custom designed security and data backup systems protect your business from emerging threats and gives you peace of mind.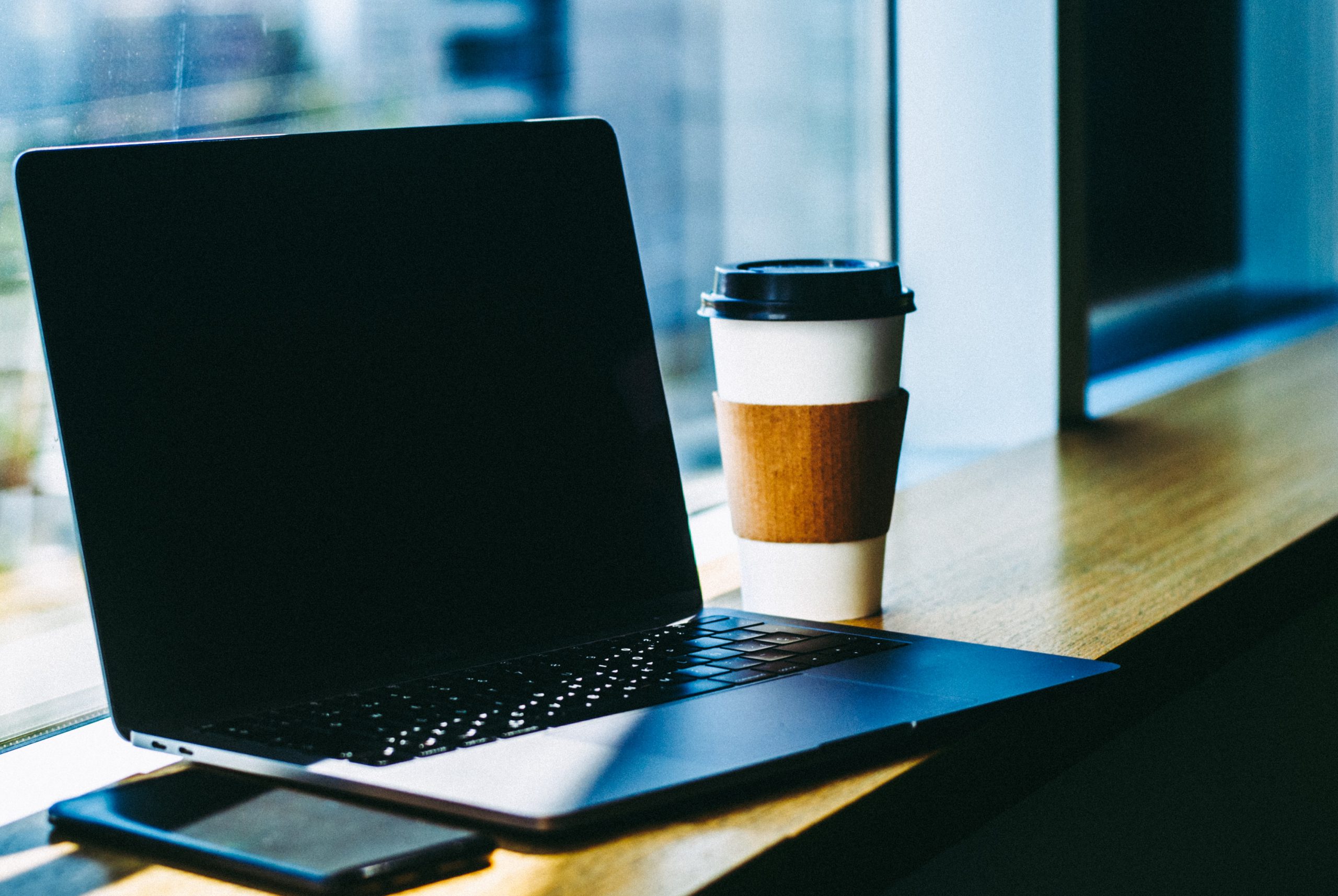 We supply, install and maintain hardware and software from all major vendors including Hewlett-Packard, Microsoft, IBM, Intel and Dell all with our 30 day reconfiguration guarantee.
Testimonials
Our previous I.T. Service Provider was distant, hard to contact and not customer focused. With Australia Wide I.T. we now have great service with a human touch. Our calls are answered promptly and the team is always ready to help in any way.
The maintenance program put in place by AWIT offers us peace of mind that our entire system is correctly and closely monitored.
Monica
All good as usual, keep up the professional service.
Diana
My business has grown from 3 stores to 5 stores over the last 3 years; one of the unfortunate consequences of this has been the fact that our old server and network could not cope with the growth. After much deliberation we chose Australia Wide I.T. to not only arrange the supply and installation of our new network, but to also provide long term support. We have been very pleased with our decision and would happily recommend them.
Bruce
Very much appreciate your very quick response today. It was pay day today and I was a bit worried (that we wouldn't be able to process the pays) but because of you all is well, so a big thanks.
Dale
A very big thank you from me to all of the guys there….You make things so easy for us and are always available to help.
A massive shout out to the Nash though for fixing our printer – you nailed it Nash and not only changed MY life, but also helped to save some trees in the Amazon Forest!
Thanks to you all.
Jo
Your work last week was amazing. You couldn't have been more supportive or expert in your conduct. I am very grateful and am amazed at your generous invoicing of last week's work. I can only repay you by recommending you to as many people as possible.
Thank you. It is refreshing to know that when a problem occurs, you are always there – with great service.
Keran
Attentive and thorough, Australia Wide I.T. get onto any of our I.T. problems quickly – with prompt, friendly and efficient service. Whenever we need to upgrade, we know we can trust their knowledge in supplying flawless new equipment that always works both physically, and to suit our needs.
Alison
They've gotten to know our business so well and they're truly interested in helping us. It's like having our own I.T. Department in-house. Australia Wide I.T. takes a personal interest in our team, our business and where we're going. They're like family.
Other I.T. companies just didn't seem to have the same depth of knowledge as these guys. Rather than blame the user (us) they go the extra mile, locate the problem and fix it – Every time!
Coral
The team at AWIT deliver nothing but breathtaking service!!!!
Brett
Thanks for all your help today. Your patience & tenacity for solving the problem is greatly appreciated.
Jacinta