A new partnership, introducing MailGuard advanced email filtering
We have been working with MailGuard informally for many years now so I am excited to announce that we have taken our relationship a step further and have become a Certified MailGuard Partner.
MailGuard is an Australian business and has long been regarded as the best provider of email filtering services in the world.  I have had countless customers tell me that after signing up with MailGuard their volume of junk email has dropped to practically zero, while no system can offer 100% perfect filtering MailGuard is the closest you can get.
Not only does MailGuard filter junk email it also filters virus, scam and phishing emails preventing them from ever reaching your user's mailboxes.  At only $5 per user/month + GST MailGuard email filtering provides a cost effective layer for your cyber security defences and is highly recommended for all customers regardless of which email hosting platform they use.
As a launch special we have not one, but two introductory offers for you to choose from.
Try MailGuard free for 14 days
That's right, for two blissful weeks you can have a junk mail holiday on us!  We have never had a customer start a 14 day trial who didn't continue with the service which is why I think our second introductory offer is even better than the first.
Sign up before the end of November 2023 for $0 setup
As a special introductory offer, if you sign up before the end of November we'll waive all setup costs, all you pay for are your licences.
You can only choose one of these offers, if you start on a 14 day trial and continue with the service you will have setup costs to pay.  Setup costs vary depending on your particular circumstances but are usually between $400 and $600.
To take us up on either of these offers contact your account manager or complete the form below.
A cost effective tool in the fight against cyber attack
The Australian Bureau of Statistics says during the 2021-22 financial year 22% of all Australian businesses experienced a cyber security attack that year, more than double than the previous year.  they haven't published statistics for the 2022-23 year but you can bet the farm that the numbers will have increased substantially.
source – https://www.abs.gov.au/media-centre/media-releases/cyber-security-incidents-double-between-2019-20-and-2021-22
Effective cyber security defences must be done in a layered approach and MailGuard has an excellent track record of identifying and preventing email based threats before they ever make it to your inbox.  Combined with well thought out system policies, properly managed antivirus software and regular staff training MailGuard offers excellent protection for your business.
Enquire now
Our Services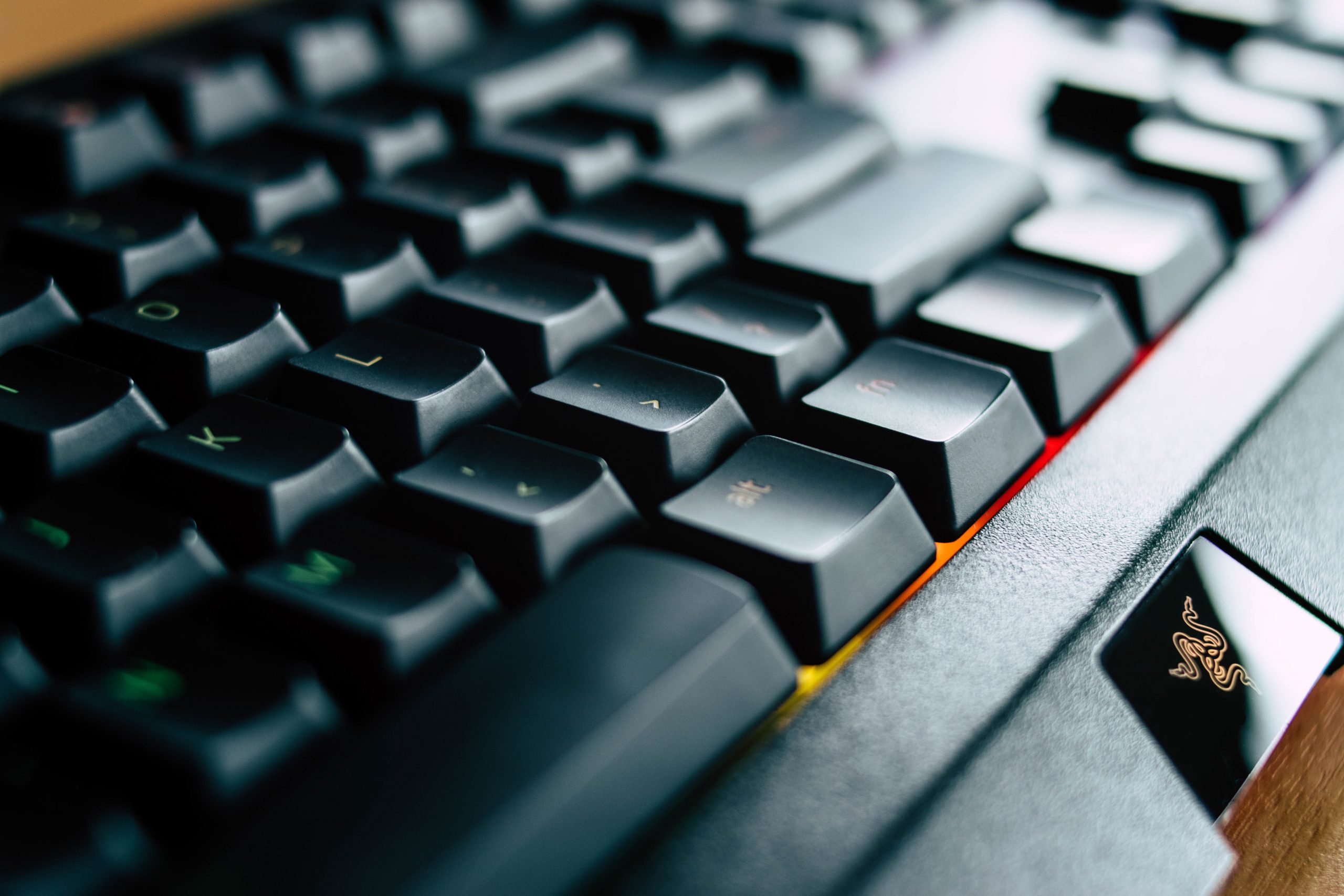 Our fixed price Managed IT Support Programs will increase your businesses competitiveness and efficiency with our I.T. Professionals on call for you 24/7.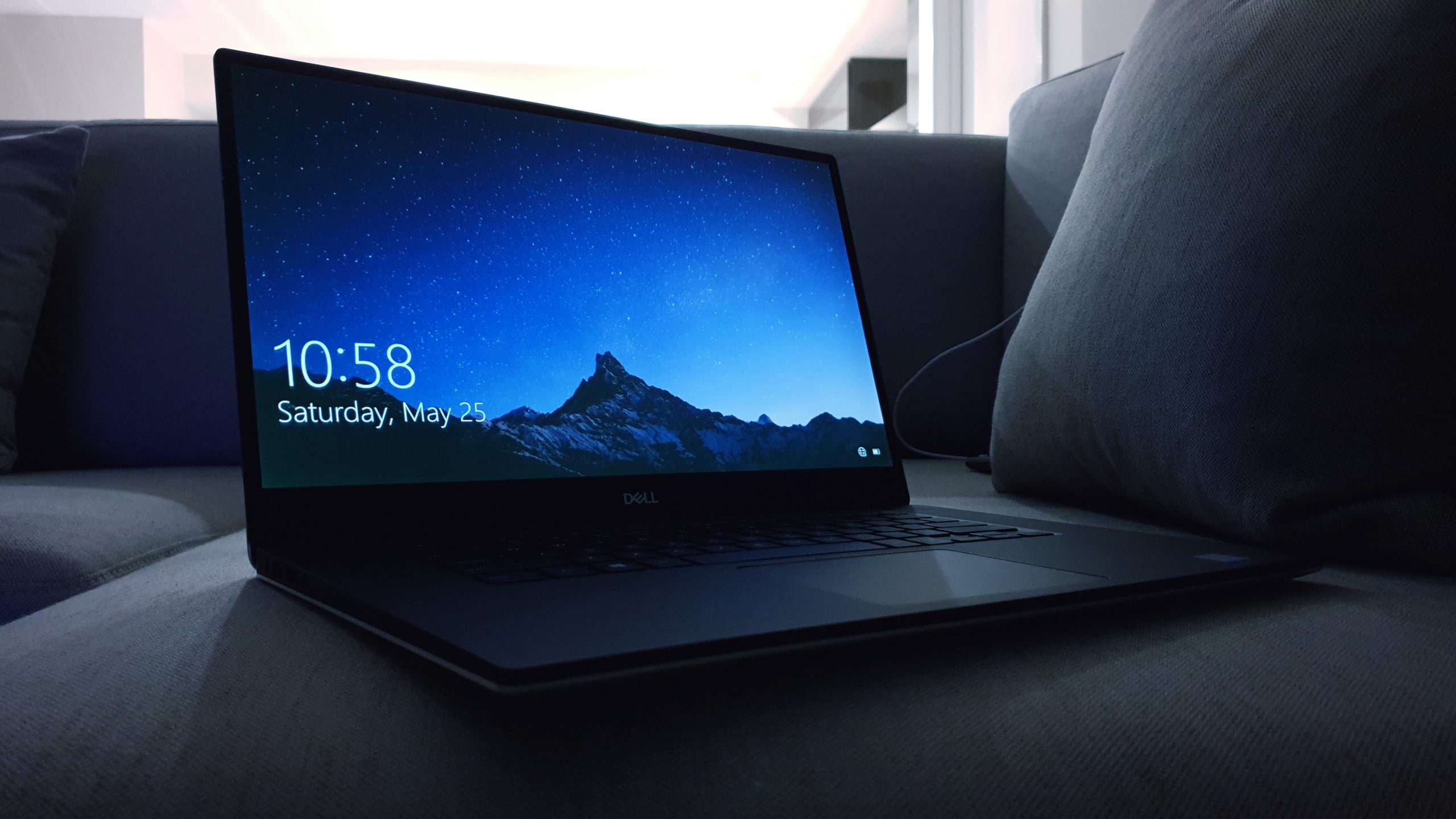 Class leading response times ensure your that when things do go wrong we'll be there in a hurry so you can get on with doing what your business does best.
Custom designed security and data backup systems protect your business from emerging threats and gives you peace of mind.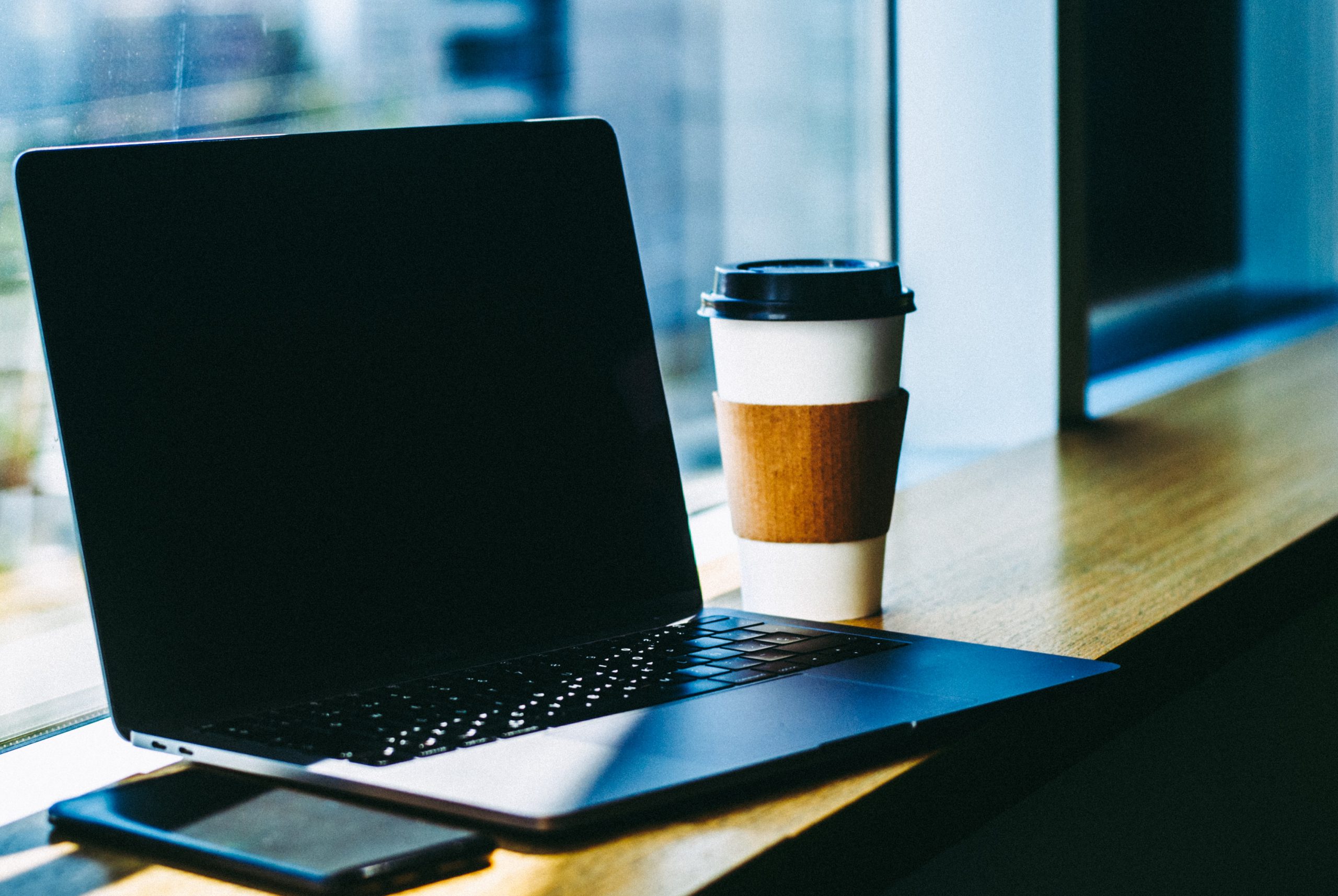 We supply, install and maintain hardware and software from all major vendors including Hewlett-Packard, Microsoft, IBM, Intel and Dell all with our 30 day reconfiguration guarantee.
Testimonials
Attentive and thorough, Australia Wide I.T. get onto any of our I.T. problems quickly – with prompt, friendly and efficient service. Whenever we need to upgrade, we know we can trust their knowledge in supplying flawless new equipment that always works both physically, and to suit our needs.
Alison
Very much appreciate your very quick response today. It was pay day today and I was a bit worried (that we wouldn't be able to process the pays) but because of you all is well, so a big thanks.
Dale
A very big thank you from me to all of the guys there….You make things so easy for us and are always available to help.
A massive shout out to the Nash though for fixing our printer – you nailed it Nash and not only changed MY life, but also helped to save some trees in the Amazon Forest!
Thanks to you all.
Jo
My business has grown from 3 stores to 5 stores over the last 3 years; one of the unfortunate consequences of this has been the fact that our old server and network could not cope with the growth. After much deliberation we chose Australia Wide I.T. to not only arrange the supply and installation of our new network, but to also provide long term support. We have been very pleased with our decision and would happily recommend them.
Bruce
They've gotten to know our business so well and they're truly interested in helping us. It's like having our own I.T. Department in-house. Australia Wide I.T. takes a personal interest in our team, our business and where we're going. They're like family.
Other I.T. companies just didn't seem to have the same depth of knowledge as these guys. Rather than blame the user (us) they go the extra mile, locate the problem and fix it – Every time!
Coral
We would recommend you to anyone, anytime.
Thank you all so very, very much for all your support. Not to mention bringing back my files to my Company. I cannot thank you guys enough.
Thanks again.
Leigh
The team at AWIT deliver nothing but breathtaking service!!!!
Brett
Your work last week was amazing. You couldn't have been more supportive or expert in your conduct. I am very grateful and am amazed at your generous invoicing of last week's work. I can only repay you by recommending you to as many people as possible.
Thank you. It is refreshing to know that when a problem occurs, you are always there – with great service.
Keran
Thanks for all your help today. Your patience & tenacity for solving the problem is greatly appreciated.
Jacinta
All good as usual, keep up the professional service.
Diana