Onsite I.T. Support Melbourne
Is your business in need of dedicated I.T. services, but don't have the resources to hire new staff? Do you wish you could work on your projects without worrying about the I.T. side of things? Here at Australia Wide I.T. we offer solutions to all your technical support needs. We offer a wide range of onsite I.T. support services, from hardware support to assistance with operating systems and software. This way, you can sit back and focus on what you do best, while we take care of your I.T. systems. Call us today and get dedicated onsite I.T. support Melbourne for your business.
Our Services
Our dedicated, highly qualified staff at Australia Wide I.T. provide professional, affordable onsite I.T. support Melbourne.  We partner with major hardware and software vendors, including Hewlett-Packard, Microsoft, IBM, Intel and Dell, and can provide support and installation for all hardware and software. Our specialists will also assist, educate, and guide your team.
We offer the following onsite services:
Our tailored packages ensure that your business is always protected, letting you focus on the important things. Our I.T. experts effectively become a part of your team, setting up processes to help, educate, and guide your business with our 24-hour professional service. We're available on call during and after work hours at your convenience.
Australia Wide I.T. offers a great range of MSP packages to suit businesses between 10 and 100 employees. We're flexible and offer fixed price support options for your peace of mind.
Data protection systems including anti-malware or antivirus software are of utmost importance if you want to protect your data. We've partnered with Kaspersky Labs to provide our customers with the ultimate protection, with centralised management, outbreak control and agents for Windows, Apple and Android.
Consulting and Project Management
Our team at Australia Wide I.T. offers consulting and project management services that will help you with all situations, from office relocation to a business merger or significant technology upgrades. Contact us today to book an appointment.
Our help desk is fully Australian owned and operated by our own staff during and outside business hours, unlike many of our competitors we do not outsource our help desk.  Our help desk can be reached by calling 1300 350 509.
Backup and disaster recovery
We offer backup and disaster recovery to prevent losses from data theft and Ransomware attacks. With hourly backups, huge storage capacities and disaster recovery that's measured in minutes, not days, our systems give you peace of mind knowing your data is safe.
Microsoft 365 and Office 365
As a Microsoft Cloud Solutions partner, we can supply and support you with all Microsoft 365 software, including Microsoft Office, Exchange online, Sharepoint, Teams and Active Directory integration.
Our team offers reliable and scalable email hosting suitable for businesses from 5 to 5000 staff. This includes features such as anti-malware and anti-spam filtering, data synchronisation across multiple devices, and more.
We offer a full array of domain name management services.
Our team at Australia Wide I.T. will provide you with expert guidance and training for your team, making our technical expertise easy to understand. 
We're on call 24/7 and provide same day on-site support which means prompt service for your convenience. At Australia Wide I.T. we proudly offer an exceptional standard of service without the high cost. Our technical staff are all highly qualified with certifications from Microsoft, Cisco, and CompTIA A+. We're a Microsoft Professional Partner, which means you can be assured that our service is of a high industry standard.
At Australia Wide I.T. we offer a 14-day free trial to try out our onsite I.T. support services completely risk and cost free. 
Choose Australia Wide I.T. for Onsite I.T. Support Melbourne
Founded by Adam Goudge in 2005, our friendly professional team at Australia Wide I.T. have offered onsite I.T. support Melbourne for Australian business for over 15 years. With offices in Ringwood and the CBD, our team have worked with retail, professional service businesses, and manufacturers across Melbourne establishing a solid reputation as a reliable and affordable I.T. support service for small businesses. For more information or a free quote, call us today on 1300 350 509.
Our Services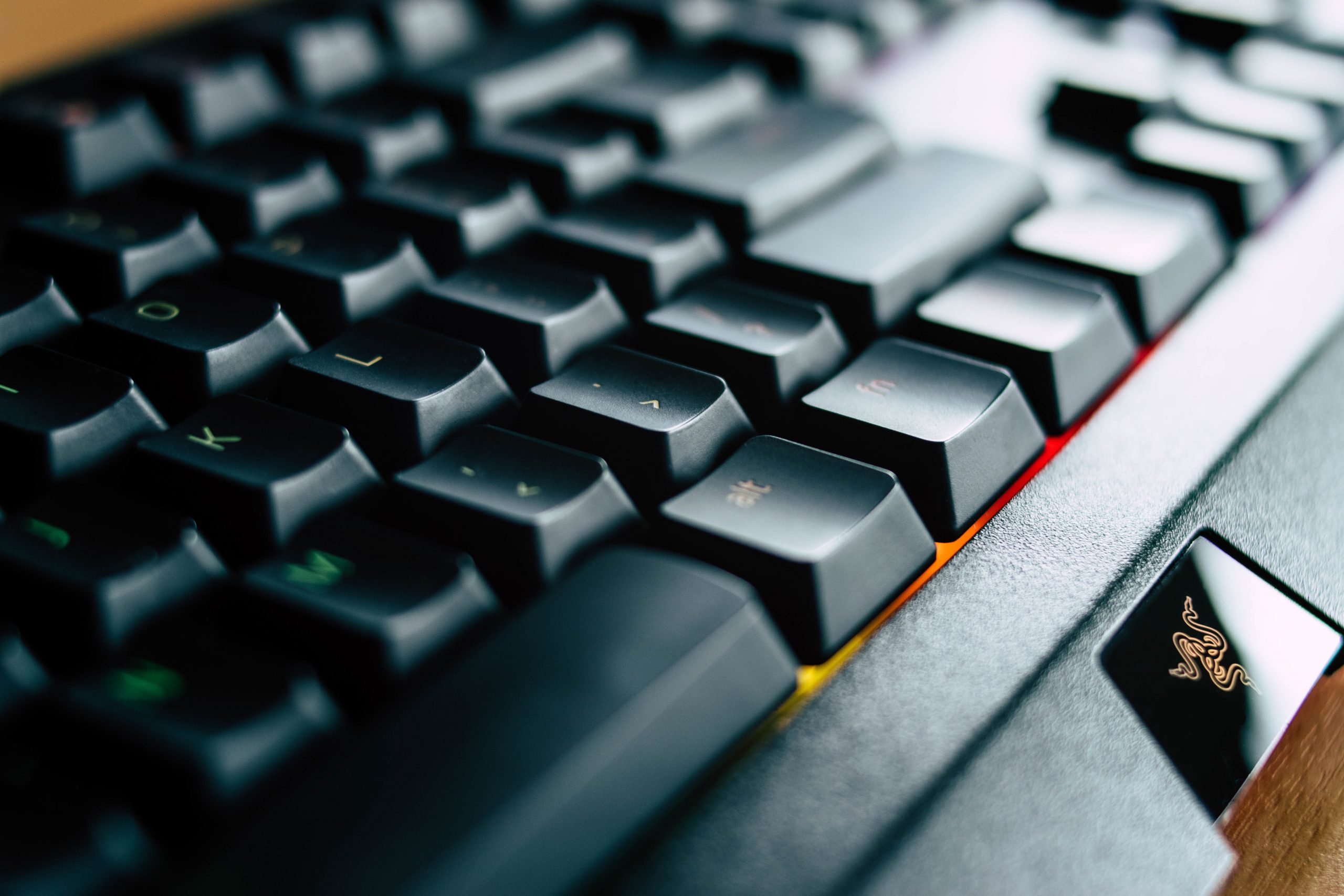 Our fixed price Managed IT Support Programs will increase your businesses competitiveness and efficiency with our I.T. Professionals on call for you 24/7.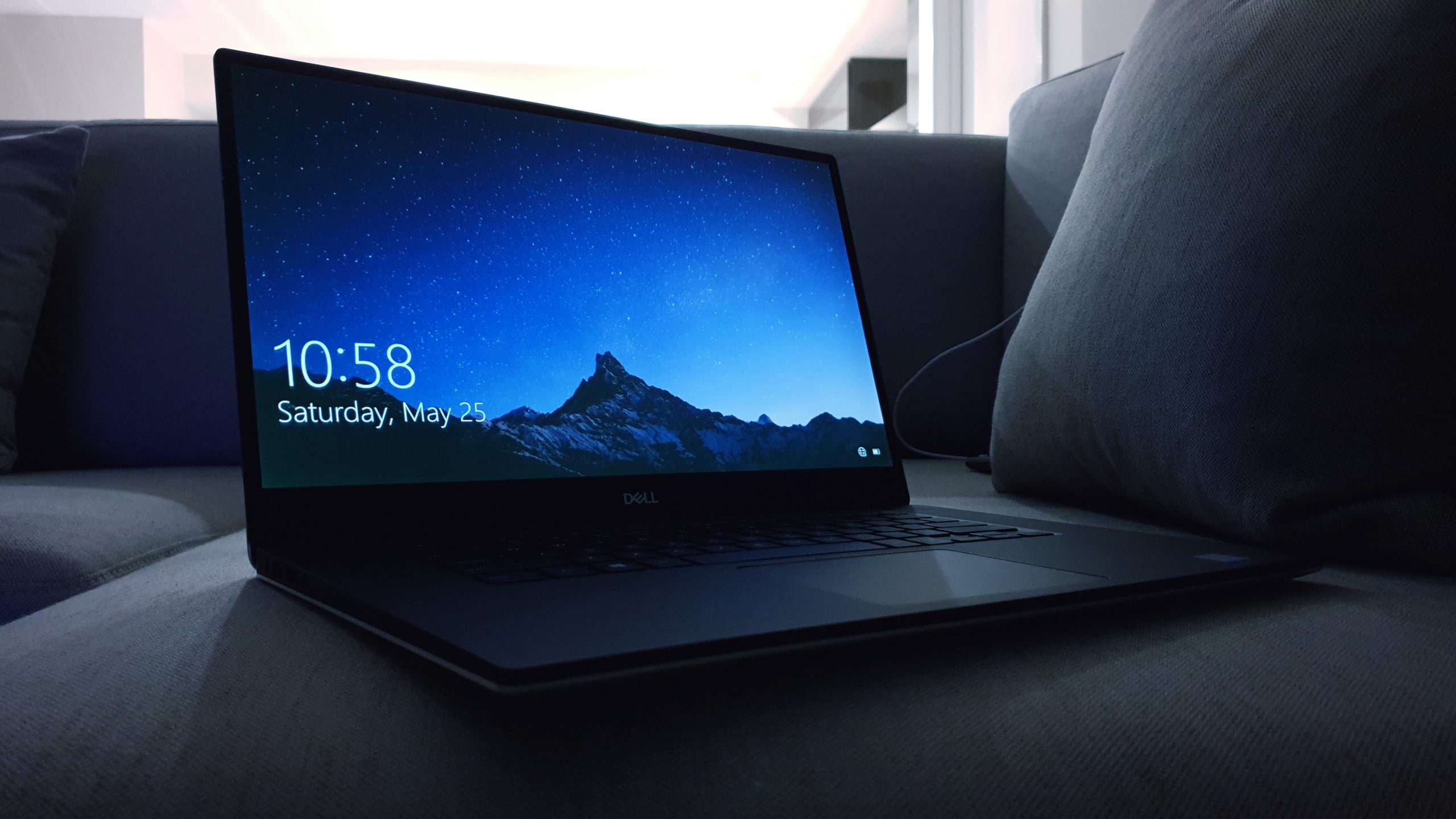 Class leading response times ensure your that when things do go wrong we'll be there in a hurry so you can get on with doing what your business does best.
Custom designed security and data backup systems protect your business from emerging threats and gives you peace of mind.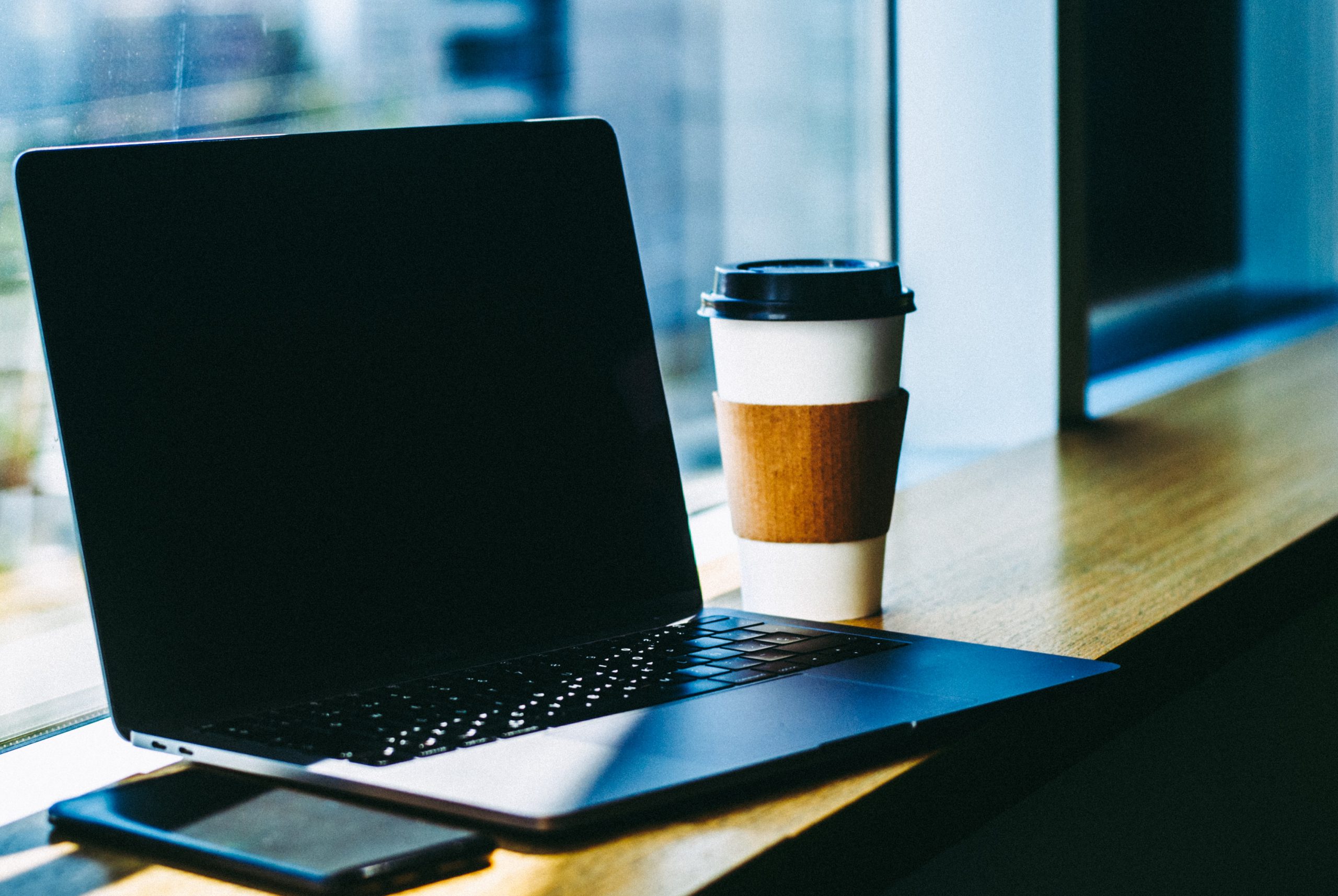 We supply, install and maintain hardware and software from all major vendors including Hewlett-Packard, Microsoft, IBM, Intel and Dell all with our 30 day reconfiguration guarantee.
Testimonials
Attentive and thorough, Australia Wide I.T. get onto any of our I.T. problems quickly – with prompt, friendly and efficient service. Whenever we need to upgrade, we know we can trust their knowledge in supplying flawless new equipment that always works both physically, and to suit our needs.
Alison
A very big thank you from me to all of the guys there….You make things so easy for us and are always available to help.
A massive shout out to the Nash though for fixing our printer – you nailed it Nash and not only changed MY life, but also helped to save some trees in the Amazon Forest!
Thanks to you all.
Jo
The team at AWIT deliver nothing but breathtaking service!!!!
Brett
My business has grown from 3 stores to 5 stores over the last 3 years; one of the unfortunate consequences of this has been the fact that our old server and network could not cope with the growth. After much deliberation we chose Australia Wide I.T. to not only arrange the supply and installation of our new network, but to also provide long term support. We have been very pleased with our decision and would happily recommend them.
Bruce
Thanks for all your help today. Your patience & tenacity for solving the problem is greatly appreciated.
Jacinta
Your work last week was amazing. You couldn't have been more supportive or expert in your conduct. I am very grateful and am amazed at your generous invoicing of last week's work. I can only repay you by recommending you to as many people as possible.
Thank you. It is refreshing to know that when a problem occurs, you are always there – with great service.
Keran
Very much appreciate your very quick response today. It was pay day today and I was a bit worried (that we wouldn't be able to process the pays) but because of you all is well, so a big thanks.
Dale
Our previous I.T. Service Provider was distant, hard to contact and not customer focused. With Australia Wide I.T. we now have great service with a human touch. Our calls are answered promptly and the team is always ready to help in any way.
The maintenance program put in place by AWIT offers us peace of mind that our entire system is correctly and closely monitored.
Monica
They've gotten to know our business so well and they're truly interested in helping us. It's like having our own I.T. Department in-house. Australia Wide I.T. takes a personal interest in our team, our business and where we're going. They're like family.
Other I.T. companies just didn't seem to have the same depth of knowledge as these guys. Rather than blame the user (us) they go the extra mile, locate the problem and fix it – Every time!
Coral
All good as usual, keep up the professional service.
Diana