Sake and USB sticks don't mix
Hot Sake in your living room might sound like a good idea at first but if you happen to have a USB stick on you with government secrets on it you should probably opt for green tea instead.
I read this story with interest from CNN.  According to CNN a man working for the city of Amagaski in Japan had a USB stick containing some really personal details of every resident of the city including names, bank account details and dates of birth in his possession.  He then thought it was a really good idea to go out, get completely wasted and fall asleep on the street, when he woke his bag with the USB stick in it was nowhere to be seen.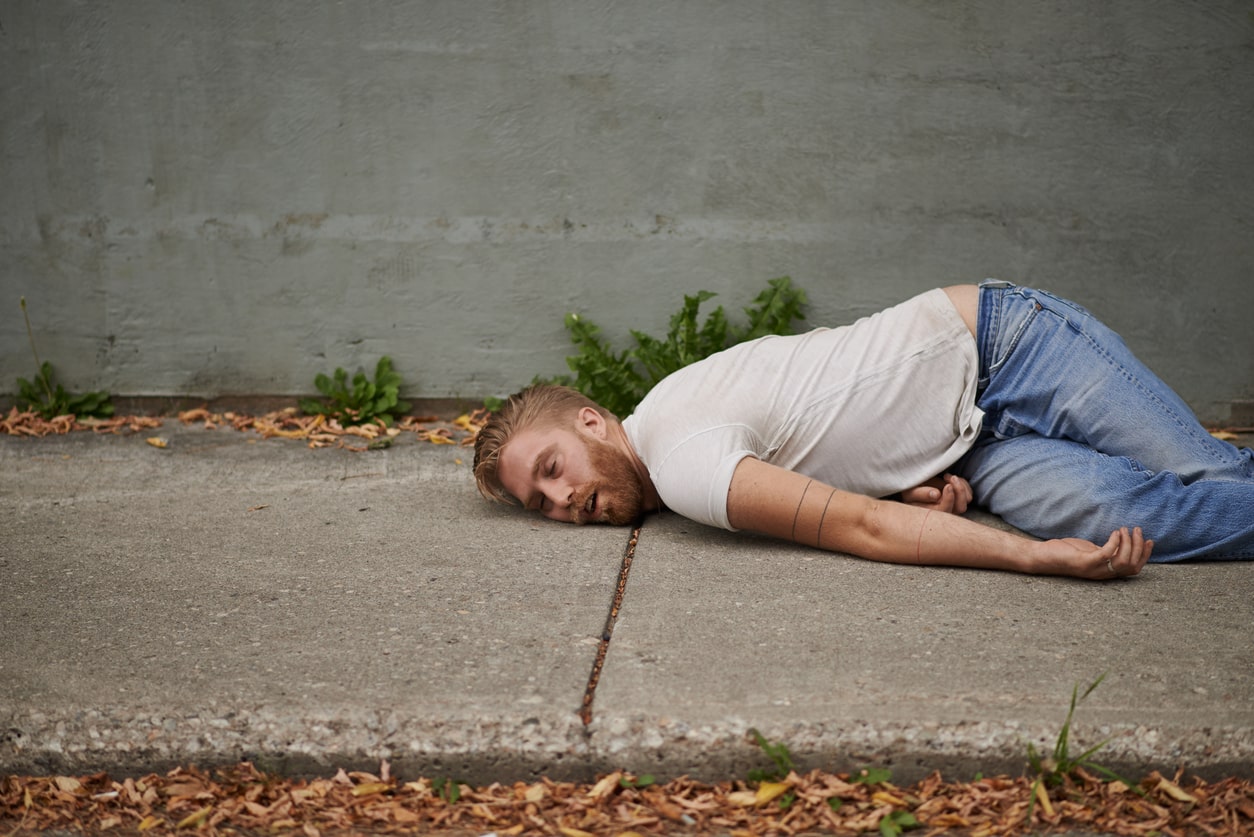 On Tuesday, he went to the city administration's information center and transferred residents' data onto a flash drive. The data included the names, birth dates, and addresses of 465,177 people, the statement said — the city's entire population.

….

Public broadcaster NHK reported that the worker, a man in his 40s, fell asleep on the street after drinking alcohol at a restaurant. When he woke up, his bag containing the flash drive was gone.
Fortunately the USB drive was encrypted making it much more difficult for the data to be extracted but who knows, maybe the genius set the password to "PlasteredInJapan"
Talk about a crappy hangover.
Read the full story here – https://edition.cnn.com/2022/06/24/asia/japan-amagasaki-usb-data-intl-hnk/index.html
Our Services
Our fixed price Managed IT Support Programs will increase your businesses competitiveness and efficiency with our I.T. Professionals on call for you 24/7.
Class leading response times ensure your that when things do go wrong we'll be there in a hurry so you can get on with doing what your business does best.
Custom designed security and data backup systems protect your business from emerging threats and gives you peace of mind.
We supply, install and maintain hardware and software from all major vendors including Hewlett-Packard, Microsoft, IBM, Intel and Dell all with our 30 day reconfiguration guarantee.
Testimonials
All good as usual, keep up the professional service.
Diana
Our previous I.T. Service Provider was distant, hard to contact and not customer focused. With Australia Wide I.T. we now have great service with a human touch. Our calls are answered promptly and the team is always ready to help in any way.
The maintenance program put in place by AWIT offers us peace of mind that our entire system is correctly and closely monitored.
Monica
Very much appreciate your very quick response today. It was pay day today and I was a bit worried (that we wouldn't be able to process the pays) but because of you all is well, so a big thanks.
Dale
They've gotten to know our business so well and they're truly interested in helping us. It's like having our own I.T. Department in-house. Australia Wide I.T. takes a personal interest in our team, our business and where we're going. They're like family.
Other I.T. companies just didn't seem to have the same depth of knowledge as these guys. Rather than blame the user (us) they go the extra mile, locate the problem and fix it – Every time!
Coral
The team at AWIT deliver nothing but breathtaking service!!!!
Brett
Your work last week was amazing. You couldn't have been more supportive or expert in your conduct. I am very grateful and am amazed at your generous invoicing of last week's work. I can only repay you by recommending you to as many people as possible.
Thank you. It is refreshing to know that when a problem occurs, you are always there – with great service.
Keran
Attentive and thorough, Australia Wide I.T. get onto any of our I.T. problems quickly – with prompt, friendly and efficient service. Whenever we need to upgrade, we know we can trust their knowledge in supplying flawless new equipment that always works both physically, and to suit our needs.
Alison
A very big thank you from me to all of the guys there….You make things so easy for us and are always available to help.
A massive shout out to the Nash though for fixing our printer – you nailed it Nash and not only changed MY life, but also helped to save some trees in the Amazon Forest!
Thanks to you all.
Jo
Thanks for all your help today. Your patience & tenacity for solving the problem is greatly appreciated.
Jacinta
My business has grown from 3 stores to 5 stores over the last 3 years; one of the unfortunate consequences of this has been the fact that our old server and network could not cope with the growth. After much deliberation we chose Australia Wide I.T. to not only arrange the supply and installation of our new network, but to also provide long term support. We have been very pleased with our decision and would happily recommend them.
Bruce